Follow-up information
Clinical follow-up data is collected every six months for three years (follow-ups 1-6), then annually thereafter (follow-up 7+).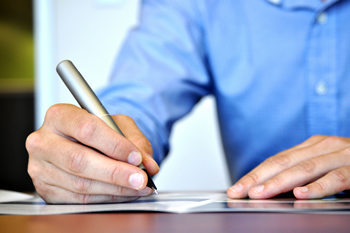 The documents below are used to collect the data on paper forms, which can posted back to the BSRBR-RA offices.

You don't need to remember to complete these forms, as we will post them out to you when they are due.
We also post quality of life questionnaires (HAQ, EQ-5D) and six-monthly diaries (to record hospitalisations, referrals and new drugs) directly to patients every six months for the first three years after registration.